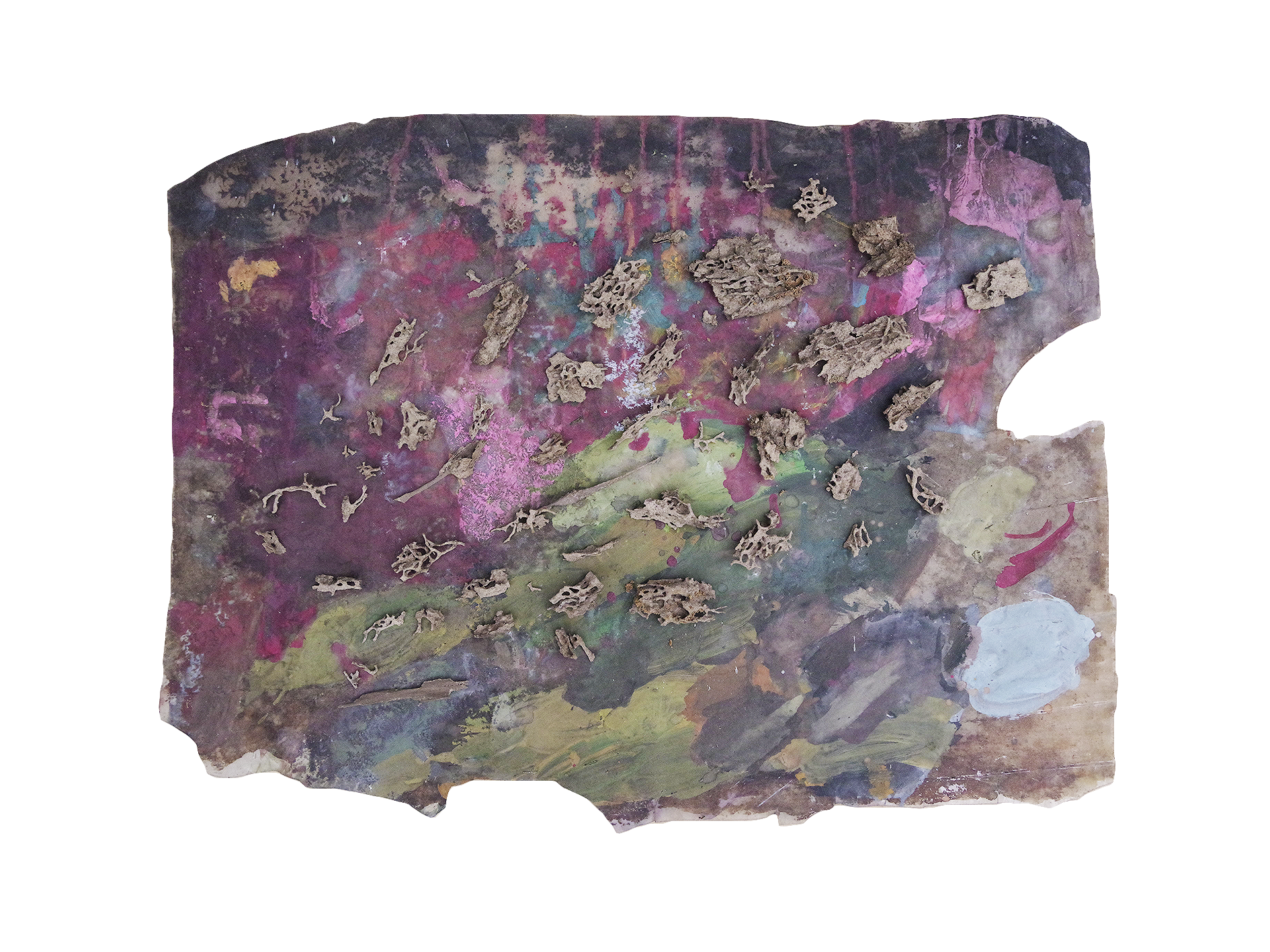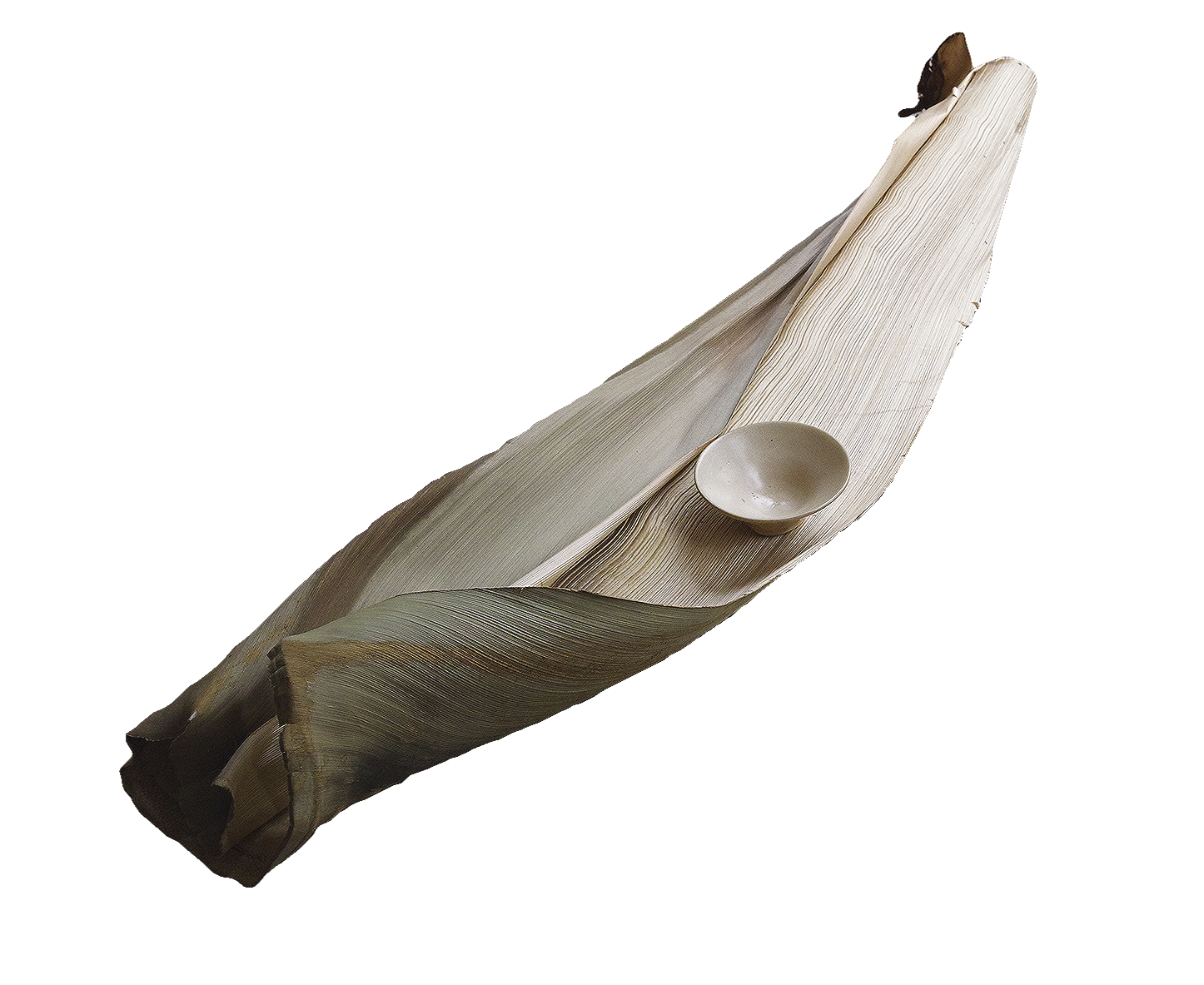 home
PAGE UNDER CONSTRUCTION

LMS residency, Hien Van Village, Vietnam, 2018

Of a place is a body of work produced during a two month residency period in association with a small family run ceramic factory studio in Northern Vietnam. The work explores materialities of place, local and hyper-local interrelations of livelihood and living, and specific situated labour, through assemblages of found objects, digital video observations, field recordings, and sculpture made in response to the textures of the everyday livings and workings of the studio. Materials used in the studio are sourced locally: Clay is excavated from land close by, which arrives raw and unprocessed. Jute fibres used to polish leather hard ceramics are harvested from fields in a neighbouring ward. Both clay and jute have the capacity to materially demonstrate strength and fragility, echoing the qualities of the small community of the artists working in the factory. The vulnerability of the community is responded to primarily with the textile hanging, woven out of jute fibres collected from the studio floor but is ever present throughout the works.
hand thrown bowl on banana leaf
shavings of clay gathered from the studio floor

observational video showing the process of ceramic production using moulds (no sound)